Stars at Dawn: Stories of Our Buddhist Foremothers as Guides and Inspiration
With Wendy Garling
September 6 - 9, 2019
A Storytelling, Writing, and Practice Retreat
As wisdom rises, women seek connection with each other and with inspiring stories of strong women who have gone before. Until recently, Buddhist women—particularly Buddhist laywomen—have had few role models to turn to for inspiration and guidance. This retreat will open a window to our foremothers: the "first" Buddhist women (Maya, Mahaprajapati Gautami, Sujata, Yashodhara, Mrigi, Sundarinanda, Siddhartha's harem wives), and others, , including goddesses or yakshis who embody the sacred feminine and whose stories in the ancient Mahayana and Pali literature have been largely suppressed by patriarchy. These stories of mothers, wives, daughters, solitary spiritual aspirants, and upholders of the Dharma hold an essential place at the root of all Buddhist lineages and schools. Together they valorize the women who participated at the dawn of Buddhism, presenting a more complete and gender-balanced picture of what actually took place. Like hidden termas, these women's stories have reemerged during this time of awakening and wisdom rising.
Together we will tell stories of Buddhism's first women, weaving insights with contemporary meanings and our own lives, through discussion, practice (walking and sitting), and journaling in an open process of discovery and sharing.
This retreat is open to all who identify as women.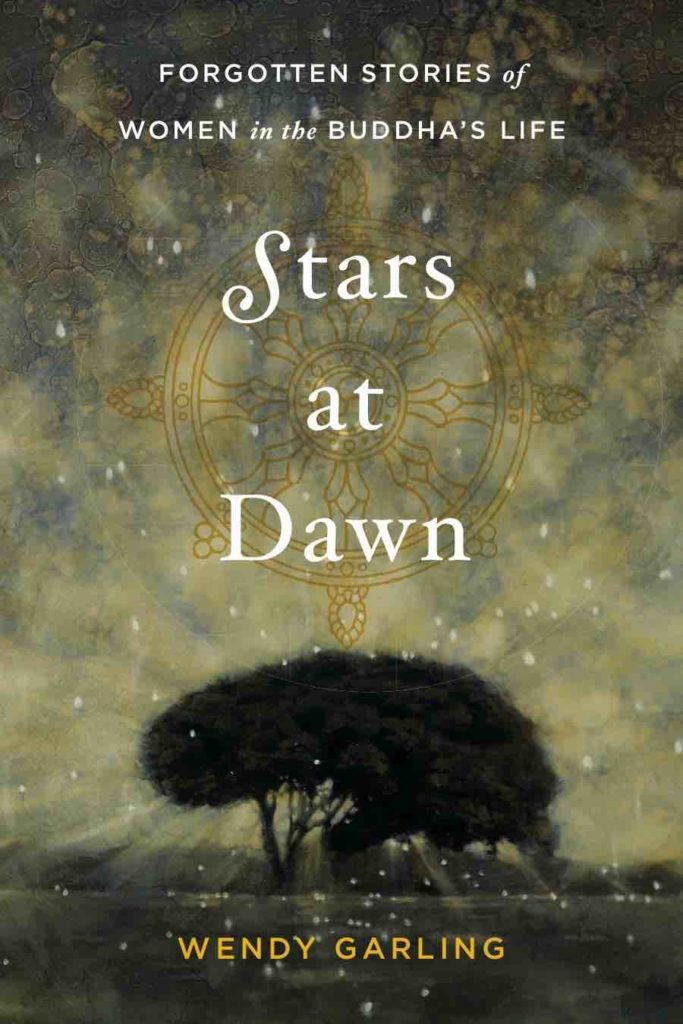 Praise for Stars at Dawn: Forgotten Stories of Women in the Buddha's Life
"Garling shows us how women had determining agency in creating the Buddhist movement, skillfully helping us extricate ourselves from the patriarchal version."
— Robert Thurman, Columbia University
"The great and brave women who brought equality to the dharma shine through rare and rich stories of their lives."
— Roshi Joan Halifax, Abbot, Upaya Zen Center
"A well-researched, intelligent, and sensitive retrieval of women's lineage stories from the dawn of Buddhism."
—Judith Simmer-Brown, Naropa University
"Empowers women to reclaim their shared Buddhist heritage."
— Lion's Roar
Suggested Dana: $160 – $200
Teacher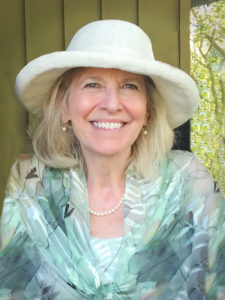 Wendy Garling
Wendy Garling is author of Stars at Dawn: Forgotten Stories of Women in the Buddha's Life (Shambhala Publications, 2016), a groundbreaking new biography of the Buddha that weaves together women's stories from the earliest Mahayana and Pali literature that were originally part of the Buddha's life story and have since…
Learn more about Wendy Garling