Relationship as Sacred Practice
With Nadine Keller, MA and Andrew Keller
September 6 - 9, 2019
Awakened in our bodies and relationships, we can access our highest creative potential. Let us explore what it would be like to feel fulfilled and nourished with touch and love. To understand the joy and responsibility of intimacy with others.
In this gathering we will explore how our relationships can be of service to a world that honors life as sacred. Our time will be a prayer to a world of true sovereignty for every living being. A world where every being thrives on love, connection and support.
We will share and explore transformational practices of dedicating our relationships and lovemaking to a higher purpose. We will partake in rituals of honoring, caring for, and nourishing the body and the stages of our lives.
Together we can demonstrate a world that honors the Body, Relationships, and All of Life.
This retreat is open to all.
Suggested Dana: $160 – $200
Teachers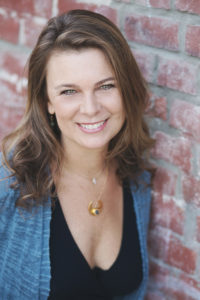 Nadine Keller, MA
Nadine is a Somatic Therapist specializing in intimacy, sexuality and spirituality. She holds a Masters in Somatic Psychology, teaches Hatha Yoga, and is an Ordained Priestess and Minister.  She has worked with individuals, couples and families for over 20 years. She facilitates workshops and retreats into the mysteries of the…
Learn more about Nadine Keller, MA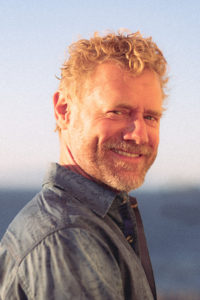 Andrew Keller
Andrew is a husband, father and mentor committed to the upliftment of humanity and bringing back the wisdom and magnanimous heart of the Divine Masculine.   Dedicated in his own spiritual practice, working in ceremony and brotherhood, he collaborates with Shamanic Practitioners holding ritual, ceremony and prayer in his community.  Andrew…
Learn more about Andrew Keller