Sky Mind: Machig Labdrön and Open Awareness
With Magyu Lopön Charlotte Rotterdam and Pieter Oosthuizen
August 20 - 24, 2020
In one of her brilliant teachings, Machig Labdrön – the great 11th century Tibetan yogini – suggests "don't search, don't practice; rest in your nature." This powerful invitation reminds us to turn towards the innate wholeness of our being, the natural space/expanse of primordial awareness. 
In this retreat we will have the opportunity to:
Support our recognition and remembrance of our basic nature through Open Awareness meditation, Integration with the Elements, and contemplation of some of Machig Labdrön's key teachings. 
Who Should Attend? 
This retreat is included as a recommended but not required retreat within the Magyu Program.

This retreat is open to all.
What To Expect?
Our sessions are held in a tent in the beautiful Kapala Meadow at the foot of Ekajati Peak, the heart center of Tara Mandala. 

We will practice Chöd in the evenings; those unfamiliar with the practice will be invited to receive it as a traditional form of healing.
Suggested Dana Range: $150-$250
What is Dana?
Dana is a Pali word meaning "generosity." As one of the six paramitas or "perfections," the practice of generosity is an integral part of the Buddhist path. Dharma teachings are traditionally offered on the basis of dana which is offered to a teacher in recognition of the precious gift that has been given. Tara Mandala compensates teachers by only covering their travel and room and board while teaching. Tara Mandala suggests a range of dana for each retreat, based on the number of days in which the retreat will take place. There is an opportunity to give dana upon registration directly to the teacher(s) or at the end of each retreat, which is a special time of honoring what has been given and what has been received. For more information about Dana,

click here

.
Teachers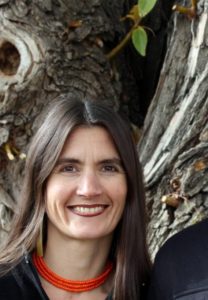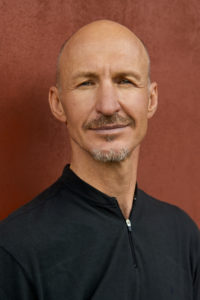 Pieter Oosthuizen
Pieter Oosthuizen is a teacher and entrepreneur and a long-time student of Tibetan Buddhism. He has been teaching various practices and retreats in Lama Tsultrim's lineage in the US and abroad since 2006, offering a blend of incisive insight and genuine compassion. He co-leads the Boulder Tara Mandala Sangha with…
Learn more about Pieter Oosthuizen