All retreats take place at Tara Mandala Retreat Center in Colorado unless otherwise noted. All Magyu retreats are open to those not in the Magyu Program as long as necessary preliminaries have been completed.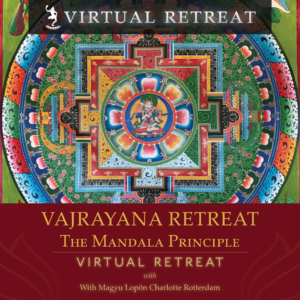 With Magyu Lopön Charlotte Rotterdam
August 5 - 10, 2021
Online - Zoom
This retreat offers an historical and philosophical overview of the Vajrayana and explores the mandala principle as a guiding framework for understanding and embodying the richness of the Vajrayana path.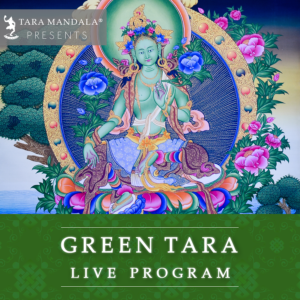 With Magyu Lopön Charlotte Rotterdam and Lama Tsultrim Allione
October 2 - November 20, 2021
Online
This is a great introductory course for understanding 'deity' practice in Buddhism.  Green Tara is one of the most beloved and important deities in Tibetan Buddhism. Taught by Lama Tsultrim Allione and Lopön Charlotte Rotterdam, it includes 4 Live Webcasts with Lopön Charlotte Rotterdam. Click here for more information or to register: https://www.taramandala.org/live-courses/green-tara/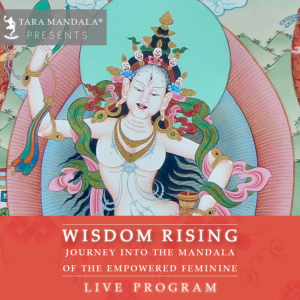 With Lama Tsultrim Allione
November 6 - December 18, 2021
Online
In this 7-week course, Lama Tsultrim will: Guide you through the development of the feminine in Buddhism. Introduce the mandala principle and its importance to western and eastern psychology. Provide an in-depth overview of the fierce feminine qualities found within the five Dakini buddha families. Additionally, students will have the…