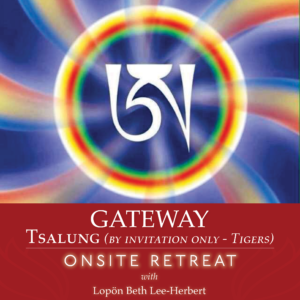 With Lopön Beth Lee-Herbert M.A., L.M.H.C.
August 29 - September 4, 2021
Tara Mandala Retreat Center
These are closed teachings open only to those who are part of the Tigers Complete Transmission Program.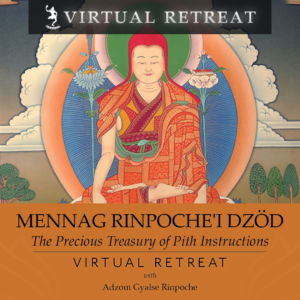 With Adzom Gyalse Rinpoche
September 1 - October 29, 2021
Zoom - Online
Tara Mandala has the rare opportunity to offer bi-weekly teachings with Adzom Gyalse Tulku Rinpoche in which he will provide a unique opportunity to learn and study Mennag Rinpoche'i Dzöd, The Treasury of Essential Pith Instructions by Longchenpa.