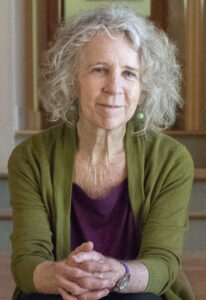 Barbara Bash is a lover of the alphabet and practitioner of contemplative art practices. A longtime Buddhist she explores the mixing of Asian sensibility with Western art forms and has collaborated with musicians, storytellers and dancers in fresh forms of visual learning. Barbara has written and illustrated a number of children's book on the natural world and most recently True Nature : An Illustrated Journal of Four Seasons in Solitude. 
For more information about her work and to order her books go to – barbarabash.com. 
Her visual blog is barbarabash.blogspot.com.
Events with Barbara Bash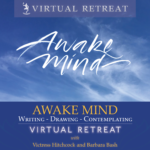 Awake Mind: Writing - Drawing - Contemplating - VIRTUAL RETREAT
September 4, 2021
A Tara Mandala Virtual Retreat  Spend a weekend with artist/calligrapher Barbara Bash and writer/filmmaker Victress Hitchcock exploring the rich world of natural creativity we all share.  Through awareness practices, free writing, blind contour drawing, and three line expressions we will observe, reflect and convey our moment-by-moment experience in words and…