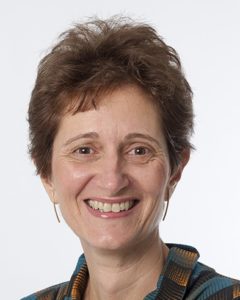 Drs. Rianne van Rijsewijk is a psychologist (MSc) living in the Netherlands. She worked in the mental health care and wrote a book about women and grieve.
For 15 years she was executive director and teacher at the school of 'Being-orientation' a modern approach on the integration of psychotherapy, bodywork and Buddhism. On this subject she wrote two books.
She began practising Tibetan Buddhism in her twenties at Kagyu Ling, France. She is a student of Minling Khandro Rinpoche, Tsoknyi Rinpoche and Lama Tsultrim Allione.
Since 1996 she works as a psychotherapist and spiritual trainer at Larijs Trainingen and leads retreats and workshops focusing on meditation and spiritual transformation and the integration in daily life. She has a Skype video coaching practice with clients who live at a distance.
Authorized to Teach:
Feeding Your Demons®
Five Dakini Mandala Practice
E-mail: lammeren.rijsewijk@planet.nl
Website: www.larijs.nl
Location: BV Zutphen, Netherlands