Mahayana: Vast View, Open Heart
With Dorje Lopön Chandra Easton and Polly Ryan, MA, MFT
June 10 - 17, 2019
This retreat will explore new developments that took place during the Mahayana period, such as the Prajnaparamita Sutra, Madhyamaka and Yogacara philosophies, Buddha Nature, and the greater emphasis on compassionate motivation. Meditations on Tonglen, the Four Immeasurables, and the Six Paramitas will also be taught.
During the retreat there will be noble silence and six hours of practice per day, as well as two hours of teachings. An optional oral exam will be given at the end of the retreat. We are sorry that we cannot accommodate children on the land during this retreat.
This is a required retreat for the Magyu Mother Lineage Program and the Gateway Program.
If you are attending the Vajrayana retreat and wish to stay on the land between Mahayana and Vajrayana, choose up to three extra nights when you register. Extra night lodging is only an option for those taking two consecutive retreats.
This retreat is open to all.
Suggested Dana: $320 – $400
Teachers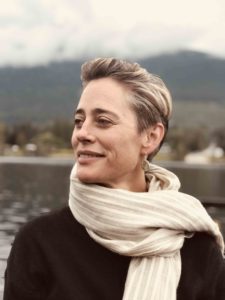 Dorje Lopön Chandra Easton
Dorje Lopön Chandra Easton, Buddhist teacher and translator, studied Buddhism and Tibetan language at the Library of Tibetan Works & Archives in Dharamsala, India, founded by H.H. Dalai Lama. She later received her degree from UCSB's religious studies department at which time she co-translated Sublime Dharma, A Compilation of Two…
Learn more about Dorje Lopön Chandra Easton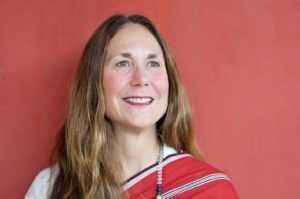 Polly Ryan, MA, MFT
Polly Ryan, MA, MFT has been a devoted student of Lama Tsultrim Allione since 1992. She has also studied with B. Alan Wallace for over two decades. Under the tutelage of B. Alan Wallace, she has studied Shamatha, The Four Applications of Mindfulness, Seven Point Mind Training, The Four Immeasurables,…
Learn more about Polly Ryan, MA, MFT