Niguma, Lady of Illusion Book Study
With Lama Sarah Harding and Polly Ryan, MA, MFT
February 6 - 28, 2019
Please join Lama Sarah Harding, Polly Ryan and the Tara Mandala Northern Sierra Sangha in the exploration of the life and times of Niguma. Niguma, Lady of Illusion, translated with an introduction by Sarah Harding, provides a rare glimpse into feminine Buddhist history by bringing "to the forefront the life and teachings of a mysterious eleventh-century Kashmiri woman who became the source of a major Tibetan Buddhist practice lineage. The circumstances of her life and extraordinary qualities ascribed to her are analyzed in the greater context of spiritual biography and Buddhist doctrine. More than a historical presentation, Niguma's story raises the question of women as real spiritual leaders versus male images of feminine principle and other related contemporary issues." (Shambhala Press)
This Book Study series begins on Wednesday, February 6, 2019, from 9 – 10:30 am Pacific Time and will be held four consecutive Wednesdays through Wednesday, February 27. All sessions will be on-line only via Zoom. Lama Sarah Harding will join us for every session as lead teacher.
Registration is required.
Teachers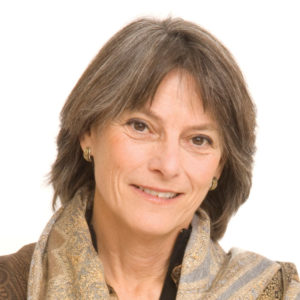 Lama Sarah Harding
Sarah Harding translated Machik's Complete Explanation: Clarifying the Meaning of Chöd, and Dudjom Lingpa's cycle of Thröma Nakmo with Chagdud Tulku Rinpoche. As a fellow of the Tsadra Foundation, she recently completed the volume on Chöd in Jamgön Kongtrul's Treasury of Precious Instructions. She is Associate Professor at Naropa University.
Learn more about Lama Sarah Harding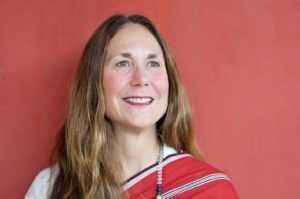 Polly Ryan, MA, MFT
Polly Ryan, MA, MFT has been a devoted student of Lama Tsultrim Allione since 1992. She has also studied with B. Alan Wallace for over two decades. Under the tutelage of B. Alan Wallace, she has studied Shamatha, The Four Applications of Mindfulness, Seven Point Mind Training, The Four Immeasurables,…
Learn more about Polly Ryan, MA, MFT