Seasonal Teacher Seminars (By Invitation Only) – Spring Session (ONLINE)
With Dorje Lopön Chandra Easton, Gretchen Donovan and Jake Nagasawa
May 12, 2023
Seasonal Teacher Seminars (By Invitation Only) 
These half-day seminars with Lama Tsultrim Allione (and/or additional presenters) are designed to facilitate communication and connection between Lama Tsultrim and her lineage holders and teachers as well as to provide on-going training, inspiration and support for both Senior and Apprentice Teachers. 
In this session, Dorje Löpön Chandra will offer teachings, followed by a dharma talk by Gretchen Donovan.  Jake Nagasawa will join the seminar to share his expert guidance with pronunciation of some of the trickier Sanskrit words from Treasury of Precious Qualities.
This seminar will be offered via the Zoom platform. It will take place on Friday, May 12, 2023 from 10:00am-1:00pm MDT. Please use this link to see how this daily schedule translates into your timezone.
Who Should Attend? 
This Teacher Seminar is by

INVITATION ONLY.

Attendance is restricted to members of Tara Mandala's Authorized Teachers and Apprentice Teachers Programs. 
Offering dana to the teacher: The practice of offering dana, which means "generosity," is the traditional offering the student makes to the teacher as a symbol of appreciation, gratitude, and reciprocity for receiving the precious teachings. Information on offering dana to the teacher will be provided during the virtual seminar. To learn more about dana and suggested dana ranges, please click here.
Teachers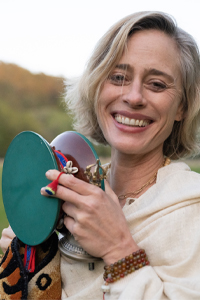 Dorje Lopön Chandra Easton
Dorje Lopön Chandra is a teacher, author, and translator of Tibetan Buddhism. She is the lead senior teacher at Tara Mandala Retreat Center, founded by Lama Tsultrim Allione. She serves on the Tara Mandala Board of Trustees, the Equity, Diversity & Inclusion Council, develops programs and curricula for Tara Mandala,…
Learn more about Dorje Lopön Chandra Easton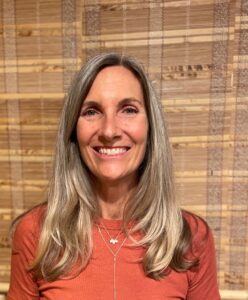 Gretchen Donovan
Gretchen is a longtime meditator and has been teaching yoga for over 20 years. She met Lama Tsultrim in 2015 and is currently part of Magyu: The Mother Lineage and The Apprentice Teacher Training Program at Tara Mandala.  She carefully weaves Buddhist philosophy, subtle energies and precision of yoga and…
Learn more about Gretchen Donovan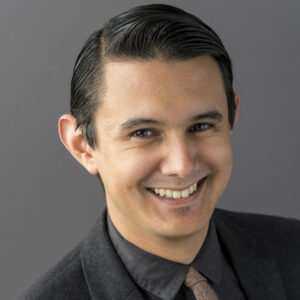 Jake Nagasawa
Jake Nagasawa is a scholar of Tibetan Buddhism. He has been studying classical Tibetan and Sanskrit formally for ten years. Jake's research focuses on Tantric Buddhism in ancient and medieval Tibet. He is particularly interested in the tantras and the oral tradition (bka' ma) of the Nyingma School. Jake also…
Learn more about Jake Nagasawa