Tara Mandala International
Tara Mandala has more than 40 sanghas in nine countries around the world who meet regularly in person and virtually. Visit this page for more information on Satellite Sanghas. Satellite Sanghas as well as other organizations and centers host Lama Tsultrim and Tara Mandala's Authorized Teachers in local retreats on a regular basis. See the listings below for upcoming retreats and events internationally.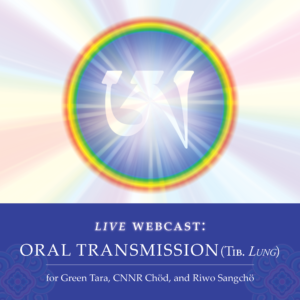 With Lama Tsultrim Allione
May 15, 2021
Online - Zoom
Anyone is welcome to receive a Lung as a blessing and connection to a certain practice. If you have already received the Lung, you are welcome to receive it again as a blessing.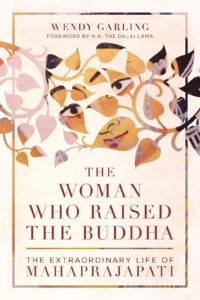 With Polly Ryan, MA, MFT and Wendy Garling
June 23 - July 28, 2021
Online - Zoom
Join Senior Teacher Polly Ryan and author Wendy Garling for an in-depth study of Ms. Garling's latest book, The Woman Who Raised the Buddha: The Extraordinary Life of Mahaprajapati.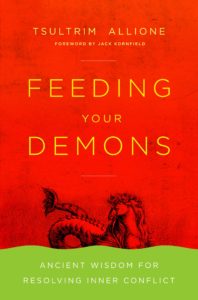 With Rianne van Rijsewijk
August 14 - 15, 2021
The workshop provides a thorough grounding in this remarkable method for transforming and befriending negative emotions, fears, illness and self defeating patterns; and introduces the radical notion that to heal and transform ourselves we must 'feed' not fight our demons. The process has been developed and carefully designed by Lama…