Tara Mandala International
Tara Mandala has more than 40 sanghas in nine countries around the world who meet regularly in person and virtually. Visit this page for more information on Global Sanghas. Global Sanghas as well as other organizations and centers host Lama Tsultrim and Tara Mandala's Authorized Teachers in local retreats on a regular basis. See the listings below for upcoming retreats and events internationally.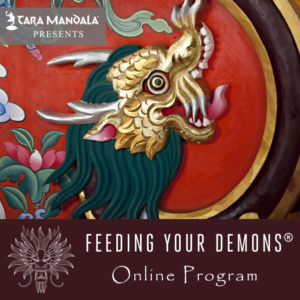 With Lama Tsultrim Allione, Magyu Lopön Charlotte Rotterdam and Pieter Oosthuizen
Open Dates
Online
Feeding Your Demons® (FYD) is a profoundly effective method for recognizing and transforming the deep-seated patterns, triggers, and neuroses that undermine the quality and enjoyment of our lives. Learn more about the whole program here.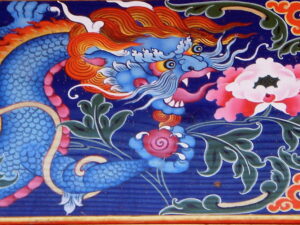 With Sudakini Davies and Vajralila
July 3, 2022
Brighton Buddhist Centre
Daylong Workshop •The context of the practice. •A full introduction to the 5 step method of 'feeding your demons'. •A guided practice. •Demonstration of the pairwork. •Opportunity to practice pairwork. •Handouts of 5 step process for individual and pairwork; also 'tracking forms'. •Participants who have completed a level 1 workshop…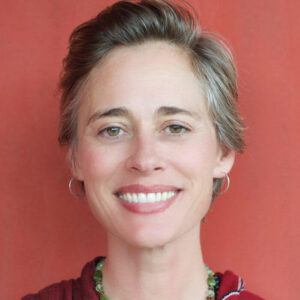 With Dorje Lopön Chandra Easton
July 8 - 10, 2022
Berlin, Germany
Open to All In this workshop, Buddhist teacher and scholar Lopön Chandra will share teachings on the feminine principle in Buddhist tantra through teachings on the Twenty-one Taras, the topic of her forthcoming book. She will offer expert guidance on meditation, chanting mantras, and gentle yoga to help you release…