Tara Mandala Retreat Center
Tara Mandala's retreat center in Pagosa Springs, Colorado offers the opportunity to receive teachings and enter into deep retreat whether in a group or in solitude. The majority of group retreats occur in the summer while personal retreat in one of our retreat cabins is available year-round.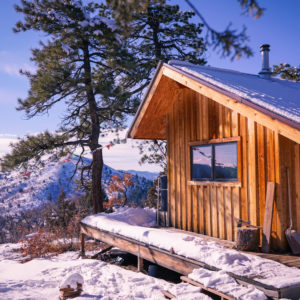 Open Dates
Tara Mandala Retreat Center
The beauty of nature, quietness, and solitude supported me so much in letting the vajra mind shine through. Having time for my practice with no outer worldly pressure helped me to deeply relax into my meditation, creating space. I'm deeply grateful for this precious time on Tara's Land!     -Vera…
see more...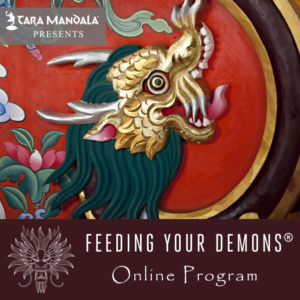 With Lama Tsultrim Allione, Magyu Lopön Charlotte Rotterdam and Pieter Oosthuizen
Open Dates
Online
Feeding Your Demons® (FYD) is a profoundly effective method for recognizing and transforming the deep-seated patterns, triggers, and neuroses that undermine the quality and enjoyment of our lives. Learn more about the whole program here.
see more...