Dentog Chigma: The Method for Accomplishment on One Seat
With Lama Tsultrim Allione, Magyu Lopön Charlotte Rotterdam and Pieter Oosthuizen
April 25 - 29, 2019
The profound practice of Dentog Chigma, "Liberation on One Seat," combines the melodic and rhythmic aspects of traditional Chöd with the visualization and mantra recitation of deity practice. It is the main sadhana practice within the Rinchen Trengwa, "Precious Garland," the collection of practices in Machig's Kama (oral) lineage compiled by Karmapa Rangjung Dorje and Karma Chakme. This specific practice was transmitted by Lama Tsering Wangdu at Tara Mandala in 2008, and is "at the absolute core of Machig's lineage" according to Lama Tsultrim Allione.
Participants will need to have a Chöd drum and bell, both of which can be purchased in the Tara Mandala Dakini store.
Dentog Chigma is required for Magyu students and recommended for anyone who is serious about the Chöd lineage.
Suggested Dana: $200 – $250
Teachers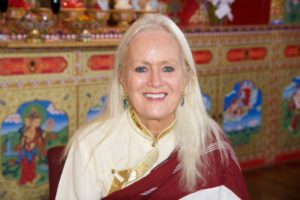 Lama Tsultrim Allione
Lama Tsultrim Allione is founder and resident lama of Tara Mandala.  She is author of Women of Wisdom and Feeding Your Demons. Born in New England to an academic/publishing family, she traveled to India in her late teens and was ordained as a Buddhist nun at the age of 22…
Learn more about Lama Tsultrim Allione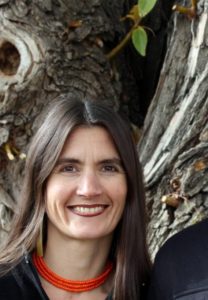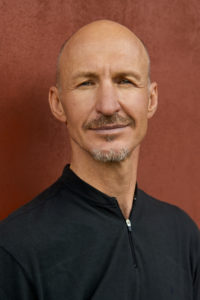 Pieter Oosthuizen
Pieter Oosthuizen is a teacher and entrepreneur and a long-time student of Tibetan Buddhism. He has been teaching various practices and retreats in Lama Tsultrim's lineage in the US and abroad since 2006, offering a blend of incisive insight and genuine compassion. He co-leads the Boulder Tara Mandala Sangha with…
Learn more about Pieter Oosthuizen